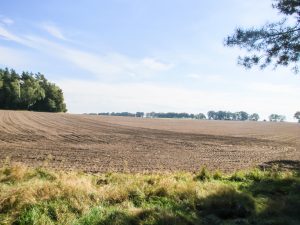 Why, When & How?
What you get:
Analysis of current nutrient content of your soil (P,K).
Current soil pH.
Recommendation of type and amount of fertilizer to add including SNAP data.
What is the cost?
The standard Field soil test are $9 per sample when submitted to the Portage County UW-Extension Office.  Additional tests are available and cost varies depending upon type of sample testing to be completed.
Payment in cash or by check due at time of submission (checks payable to Portage County Treasurer). Results usually received within two weeks of submission.