Available classes may have limited space and require registration. All classes are free to attend.
Please call Penny at 715-343-6254 for more information or to register.
Feeding for Healthy Eating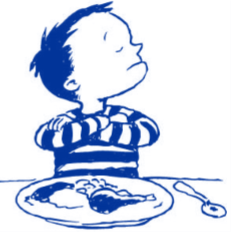 This class is geared toward parents of toddlers and up. Topics include picky eating, involving kids in the kitchen, trying new foods, and eating as a family. Classes are fun and informative and include food samples and giveaways. The class is held at the YMCA and free childcare is available for children 6 months to 6 years of age. Parents may attend 1 or all 3 lessons in this series.
Shopping Matters Grocery Store Tour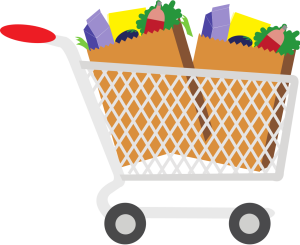 WIC participants can meet at a local grocery store for an interactive tour focused on health and savings. Parents will learn how to read food labels and use unit pricing, how to shop with a plan, and ways to save money at the store. Each participant receives a $10 gift card for a "Shopping Challenge" activity during the tour.